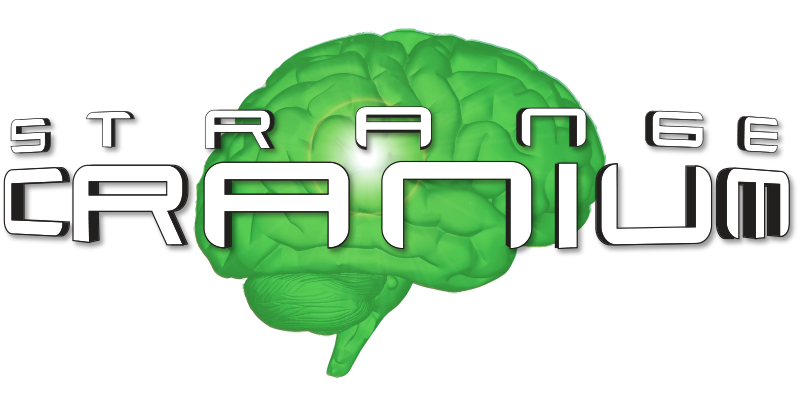 What We Do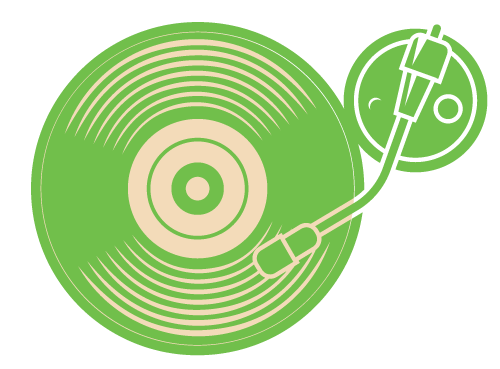 Production
Grammy and Emmy Award Winning Production, Arranging, and Mixing Engineering
Orchestration
Composing
Music Copying
Music Contracting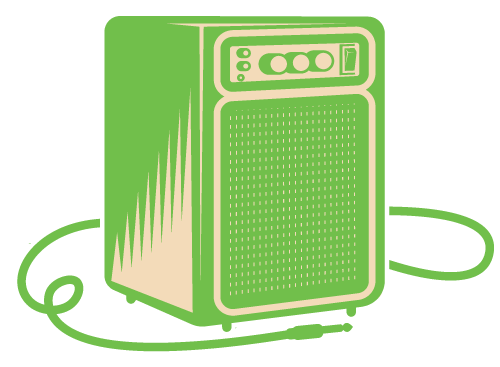 Performance
Electronic Music Design
Synth and Computer Programming
Music Contracting
Keyboard and Computer Rental Packages
Tech Support
MainBrain
Proprietary Music and Video Time Code Sync
and Playback System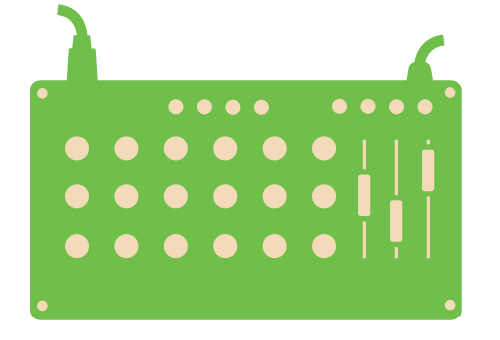 Recording
World-Class Recording Studio in the Heart of NYC
One of the largest collections of unique and vintage gear in the world
MainBrain Show Control
MainBrain is your TOTAL solution for LIVE performance!
MainBrain Show Control is a unique, versatile, and one-of-a-kind system for putting on shows of any size and is only available thru Strange Cranium.
MainBrain provides the ability to trigger scenes in Ableton Live for synchronized control of music, video, scenic and lighting elements.
MainBrain is used in several major, live events, including:
MEAN GIRLS
THE PROM
THE BAND'S VISIT
SPIDER-MAN: TURN OFF THE DARK
LATE NIGHT with DAVID LETTERMAN
DIANA
PARADISE SQUARE
FLASHDANCE
https://strangecranium.co
The Team